Marcello (50-500nl)
"Darius has helped me tremendously. In my experience, he brings an amazing blend of knowledge on the technical as well as the mindset side. With his understanding of theory and population exploits he was able to flush out the technical leaks. On the performance side, he helped me identify how my mindset challenges were manifesting technically, which was really huge for me. Thanks D!"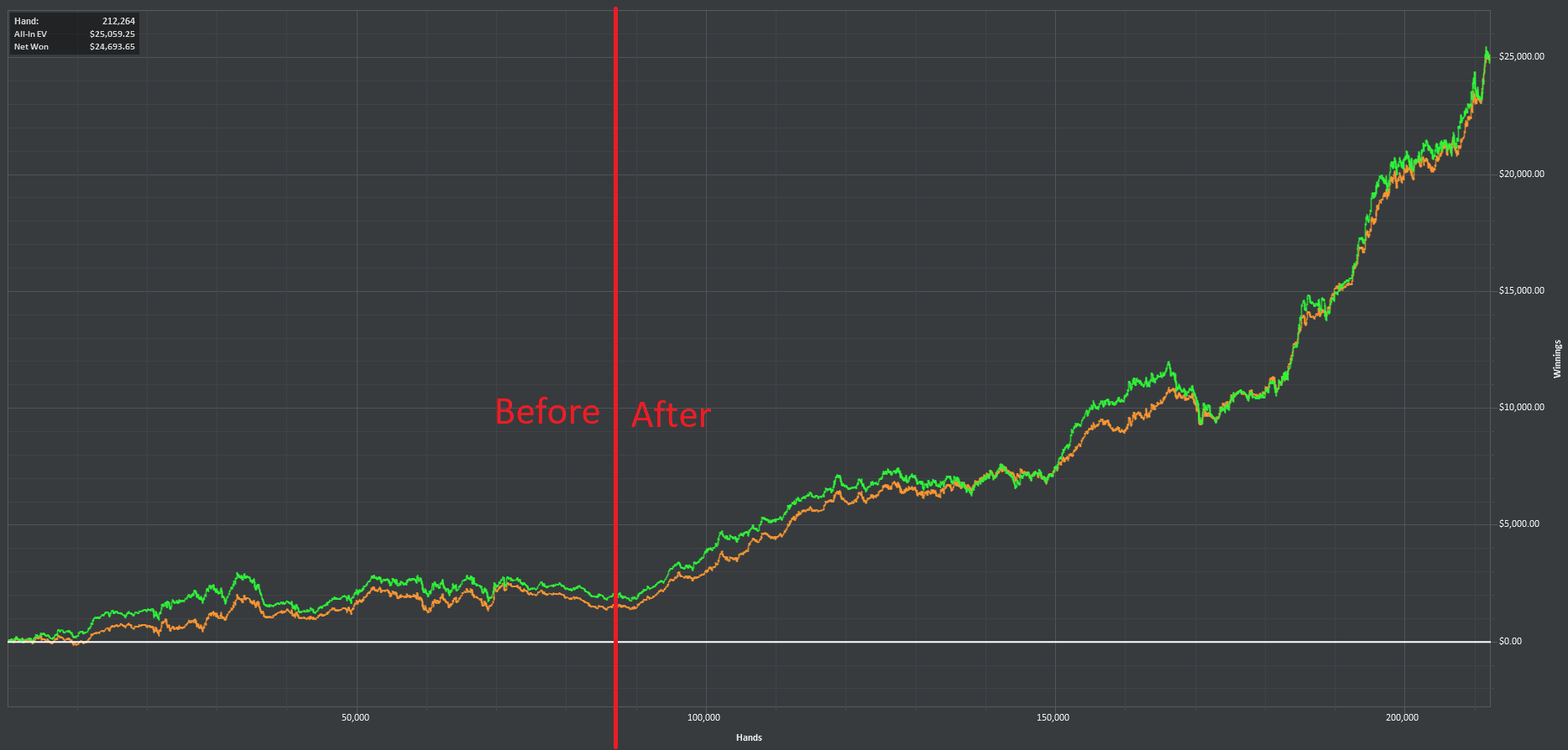 Jack O (50nl-200nl) - UPDATE: Jack is now playing 1knl!
"I have been receiving coaching from Darius for about three months now. I firmly believe that working with Darius was the turning point that took me from being down 50BI at 50NL on June 1st, to crushing $200NL as I write this review. Darius integrates both the exploitative and equilibrium styles in a natural, teachable way and my game has transformed for the better. Darius is very skilled at addressing the mental side of the game. He is a very empathetic coach, when we uncover the really ugly play, he can address it nonjudgmentally. I feel totally free to be completely vulnerable and share any hand history or mental insight with him. I would recommend Darius to anyone looking to take their game to the next level"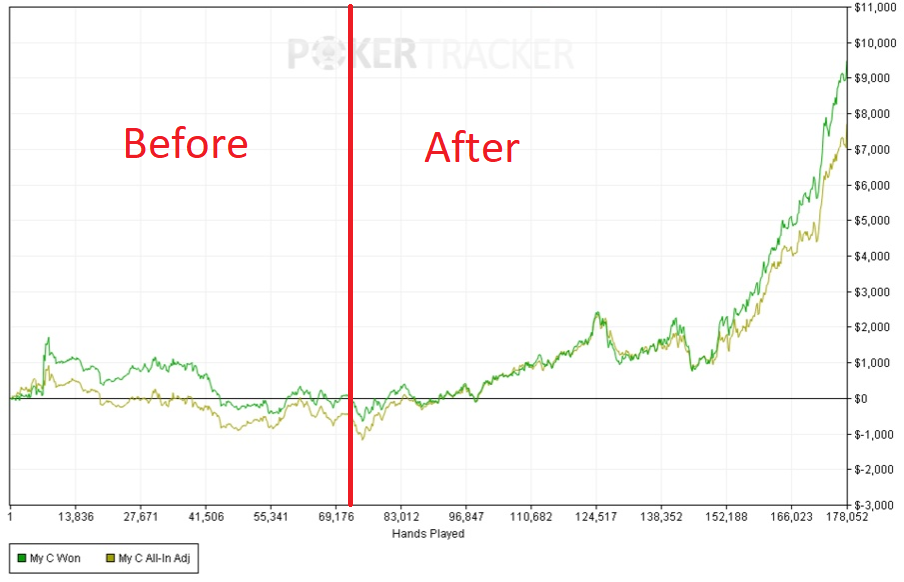 Kaivon (1knl)
"I just had my first session with Darius and I absolutely, 100% could not be more happy with the way it went. Darius did not disappoint. He clearly put a lot of thought and effort into the review and showed me spots where I was still lacking aggression. He opened my eyes to a lot of opportunities I was missing and pointed out several major patterns where I was routinely nitting it up. I believe I was already subconsciously aware of some of these leaks, but seeing how his aggressive style has led to much success for him, it reiterated a lot of what I know that I was still reluctant to fully trust."
"Darius is basically a human solver. Although he claims that he hasn't done a tremendous amount of work in PioSolver, he clearly has a very intuitive grasp of poker theory. He uses this knowledge coupled with population exploits to relentlessly push the envelope. I highly, highly recommend working with him to probably 95% of players. I play mid-stakes myself, and I still massively benefitted from a single session with him. If you're playing small stakes and are on the fence because of the cost, consider this an investment in yourself that will pay itself back many times over."
Jason Su (Author - Poker with Presence)
"Your coach is only as good as his willingness to always keep growing and search out new territory to explore. Darius is exactly that––a guy who brings endless curiosity and a desire to become the best version of himself into both his play and his coaching. If you're looking to rise up out of the small and midstakes, reaching out to Darius would be a very wise move."